Unsubscribe from RxJS Observables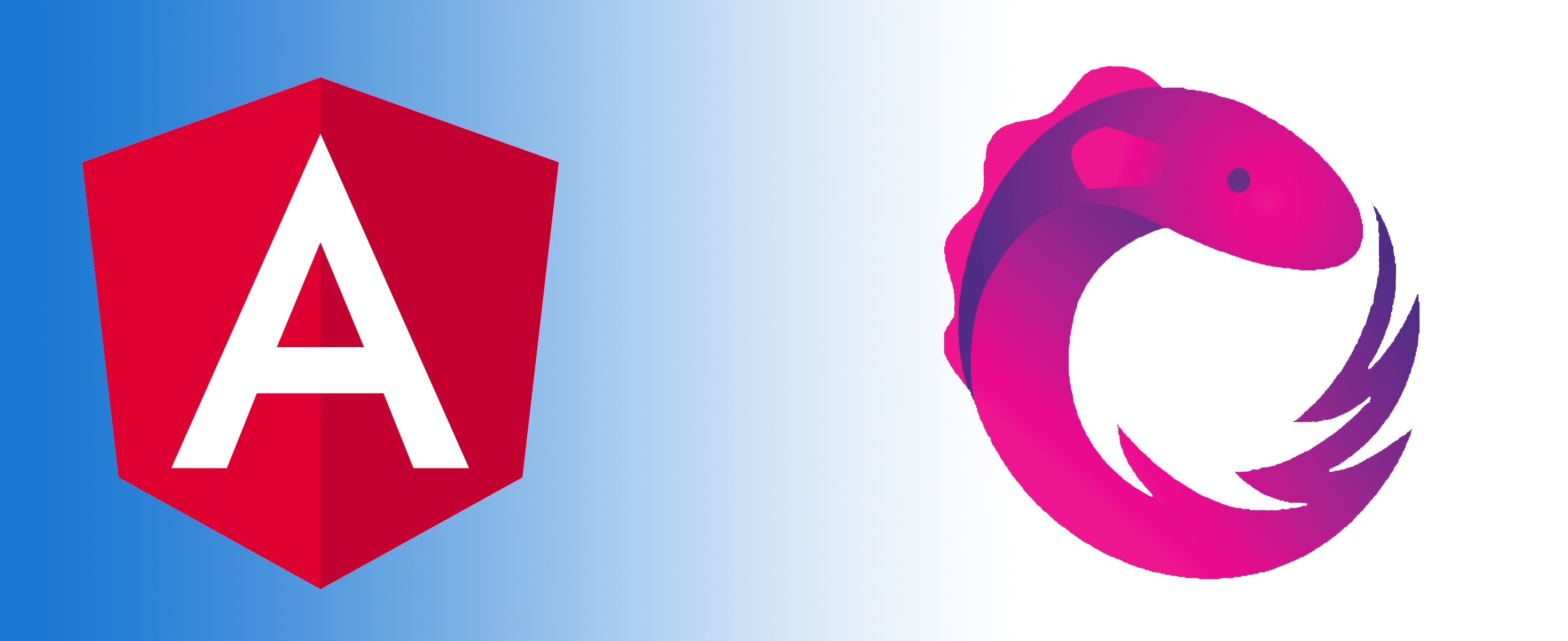 When a component which is subscribed to an observable, gets destroyed by Angular, the subscription holds a reference to the component instance, preventing it from being available for garbage collection. Hence failing to unsubscribe an observable can lead to a memory leak.
The unsubscribe() method on the subscription object can be used to remove the subscription when it is no longer needed. Usually this is done within ngOnDestroy, which gets called during the destruction of the component.
Manage multiple subscriptions
When there are multiple subscriptions code can get repetitive and harder to maintain.
As to avoid such repetition, these subscriptions may be attached to a parent Subscription via the add method. When the parent subscription is unsubscribed, its children are also unsubscribed.
Use class inheritance
In order to keep the code clean, we can make an abstract class with a subscriptions property. Unsubscription can be handled at the abstract class level, reducing boilerplate from components.
Any component requiring to subscribe can then extend the abstract class and just add any required subscriptions as a tear down using the add method.